Date: 2021-10-17 05:12:19
Temperature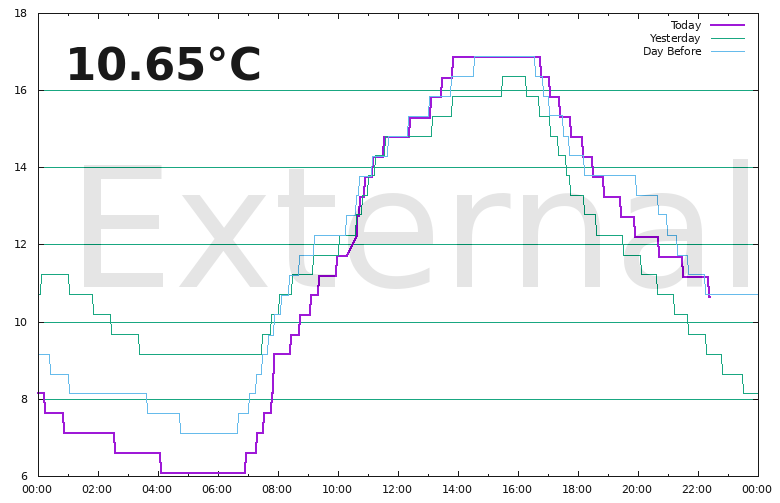 Barometer Readings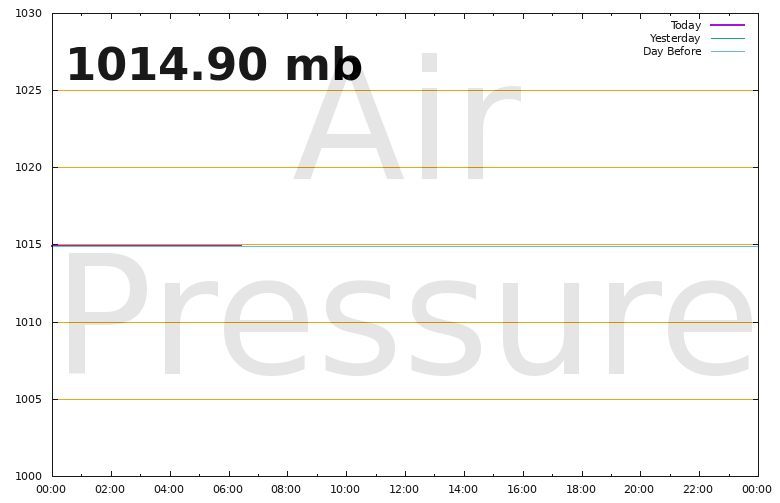 Humidity Readings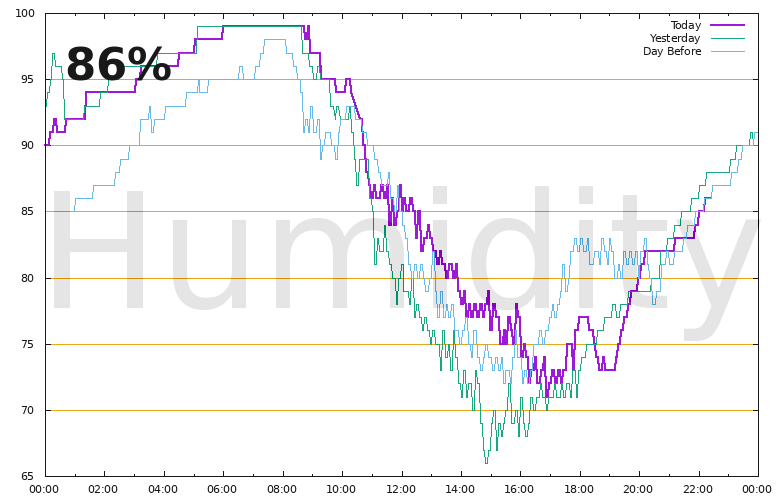 Ah Crap. Graphs stopped being created. Bloody ran out of disk space.
Rookey mistake. Fixed.
The server is over 10 years in operation.
I need to migrate it to a new server.
I also need to monitor my Nagios alerts.

.
.



Shankill Weather Summary

When is the next Dart?