Date: 2017-09-22 20:01:08
Temperature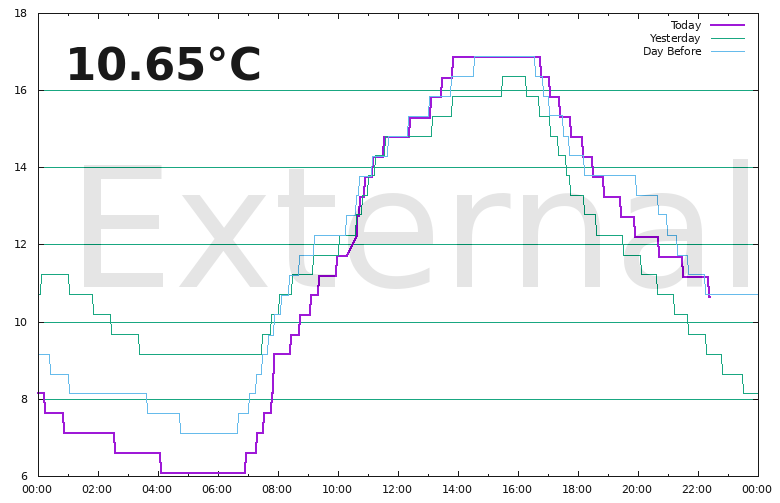 Barometer Readings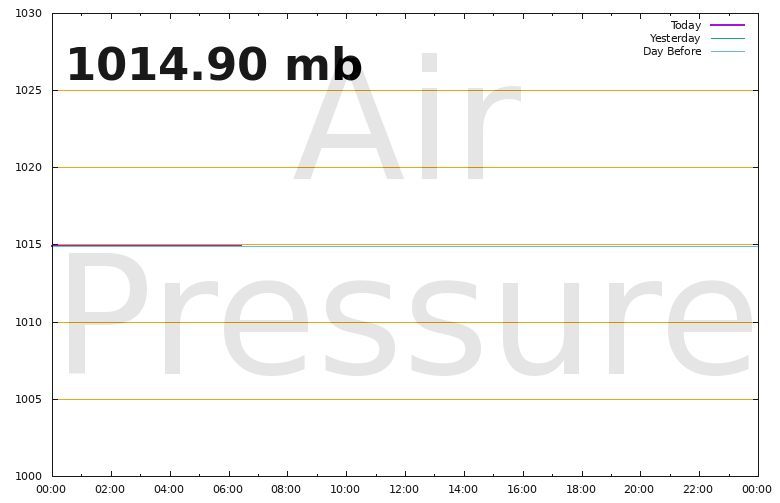 Humidity Readings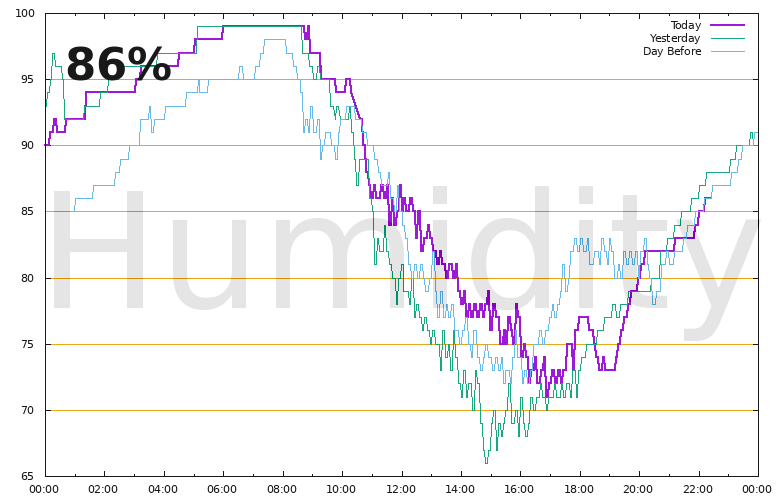 The data collector server was a Raspberry PI.
It prooved to be unreliable, dropping the WiFi connection
very frequently. It was replaced with a TP-Link MR3020 with.
OpenWRT installed. It has been running since Jan 2015.
without a problem.
11/7/2015 Replaced the Humidity Sensor because the old one.
gave crazy readings..
.
.



Shankill Weather Summary

When is the next Dart?